Demetrios of Scepsis and his Troikos Diakosmos. Ancient and Modern Readings of a Lost Contribution to Ancient Scholarship.
That is the title!
And here is a picture: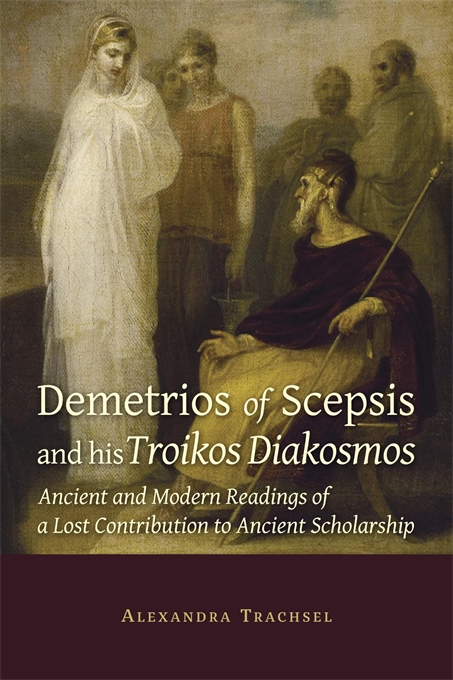 It is with great pleasure and much satisfaction that I provide here the link to the open access version of it. It is available at the Center for Hellenic Studies, in Washington. This is also the place where my studies on Demetrios started, back in 2007, and I am very grateful to the editorial board that they accepted it in their Hellenic Studies Series. It is number 85!
http://nrs.harvard.edu/urn-3:hul.ebook:TrachselA.Demetrios_of_Scepsis_and_His_Troikos_Diakosmos.2021.
Of course, you may also want to have the printed version of it. This is available at Harvard University Press and you may follow this second link to see the offer:
https://www.hup.harvard.edu/catalog.php?isbn=9780674237933
Now I really can move on and I hope the work will inspire new studies on this fascinating scholar!